Overdone Audition Ballads
We all love to sing ballads. Honestly, ballads are our favorite types of audition material to perform. There's nothing quite like pouring your heart into the lyrics of a beautifully written song.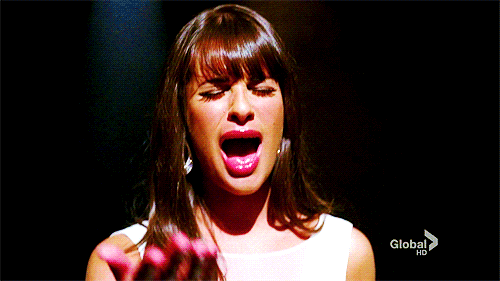 If we are feeling all the feels, then everyone in the audition room is going to be amazed by our incredible ability to interpret lyrics and connect to our audition material? Right?
Well...unfortunately, if everyone is singing the exact same ballad, you might be feeling all the feels, but the audition is room is feeling like...
So to help you have your best "ballad audition," we have put together some of the top overdone ballad audition songs for women and men that you definitely should avoid at your next audition.
This week's feature:
Overdone Audition Ballads
Overdone Female Ballads
"A Change In Me" (Beauty and the Beast)

"Astonishing" (Little Women)

"Defying Gravity" (Wicked)

"Dyin' Ain't So Bad" (Bonnie & Clyde)

"Goodnight, My Someone" (The Music Man)

"If I Loved You" (Carousel)

"On My Own" (Les Miserables)

"Part Of Your World" (The Little Mermaid)

"So In Love" (Kiss Me, Kate)

"Think Of Me" (Phantom of the Opera)
Overdone Male Ballads
"Anthem" (Chess)

"Being Alive" (Company)

"Corner of the Sky" (Pippin)

"Empty Chairs at Empty Tables" (Les Miserables)