Acting Pre-College Summer Programs
Do you have a bookshelf full of plays? Do you own an "I can't. I have rehearsal" t-shirt? Do you secretly (or not so secretly) dream of being the next Meryl Streep?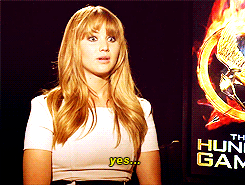 If you answered "YES!," then an acting pre-college summer program is a perfect fit for you!
Below you will find 4 awesome options. We have compiled all of the important details about application deadlines, audition requirements, and scholarship possibilities, so you can compare programs and see what you like.
Want the full list of our "12 Acting Pre-College Summer Programs" including the University of Minnesota/Guthrie Theatre Stage Elements Summer Theatre Institute, The Cherubs National High School Institute at Northwestern University, Oklahoma City University, University of Southern California Summer Theatre Conservatory, New York University-Tisch: Summer High School Drama, and many more acting pre-college summer programs?
Sign up for a FREE 30 minute
Pre-College Consultation here.
Pre-College Summer Programs: Acting
1. Carnegie Mellon University Summer Pre-College Drama
Location:
Pittsburgh, PA
Eligibility:
2016-2017 high school sophomores, juniors, and seniors (16-18 years old)
Program Dates:
July 1st-August 11th, 2017 (6-week session)