Musical Theatre Pre-College Summer Programs
Are you a triple threat performer? Do you spend all of your "free time" after school in rehearsal? Do you dream about making your Broadway debut in Hamilton (Don't worry. We predict it'll still be running well into the 2020s)?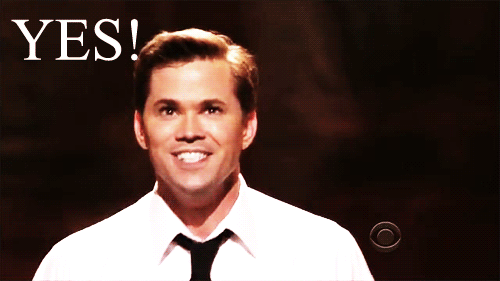 If you answered "YES!," then a musical theatre pre-college summer program is a perfect fit for you!
Below you will find 4 of our favorites. We have compiled all of the important details about application deadlines, audition requirements, and scholarship possibilities, so you can compare programs and see what you like.
Want the full list of our "12 Musical Theatre Pre-College Summer Programs" including Ithaca College, Penn State, the HARTT School, and many more?
Sign up for a FREE 30 minute
Pre-College Consultation here.
Pre-College Musical Theatre Summer Programs
1. Oklahoma City University High School Musical Theater
Program Location:
Oklahoma City, OK
Eligibility:
2016-2017 high school freshmen, sophomores, juniors, and seniors
Program Dates:
June 24th-July 8th, 2017 (2-week session)
July 8th-July 30th, 2017 (3-week session)
June 24th-July 30th, 2017 (5-week session)
Application Deadline:
Early Admission deadline: January 20th , 2017
2nd Admission deadline: February 20th, 2017